File System – Organizing and Storing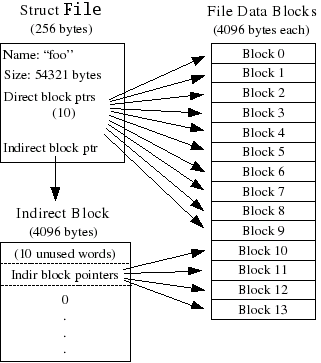 File system is a method that required to organizing and storing in application or program file in the computer system. Basically, it is also classify all the files into a particular database for proper storing. File system is required for the hard dicks to keep the actual location of any file in your system.
At the same way, it is also separated all the files like web file, application file and program file according to their requirement. File system is also maintained the security of any file by offering it perfect storage location. So, file system is one of the vital requirements of any computer to maintain the storage option.
However, the file system may be damage by the improper process of system shutdown. There are also many systems CD available through which you can rectify your file system damage problem as well as maintain the storing process of your computer.
In some other words, on drive with around 400 sectors (and roughly 200K of the space), and with the allocation size of four sectors (and 2K), there will be 100 clusters. Thus, when file system has to access the particular sector, then it will first find cluster number of sector, and within this cluster, it will access that sector by the sector index.
This is similar to saying to find the person, I will find Jon's group first, and go at his group & look for him. All three file systems (FAT32, FAT16, as well as NTFS) work very much like this. Thus, what is difference between the FAT16 & 32? Major difference is how much space every file system will handle & how efficiently file system does. Problem with the file efficiency comes as every cluster on the hard disk will just store one single file!